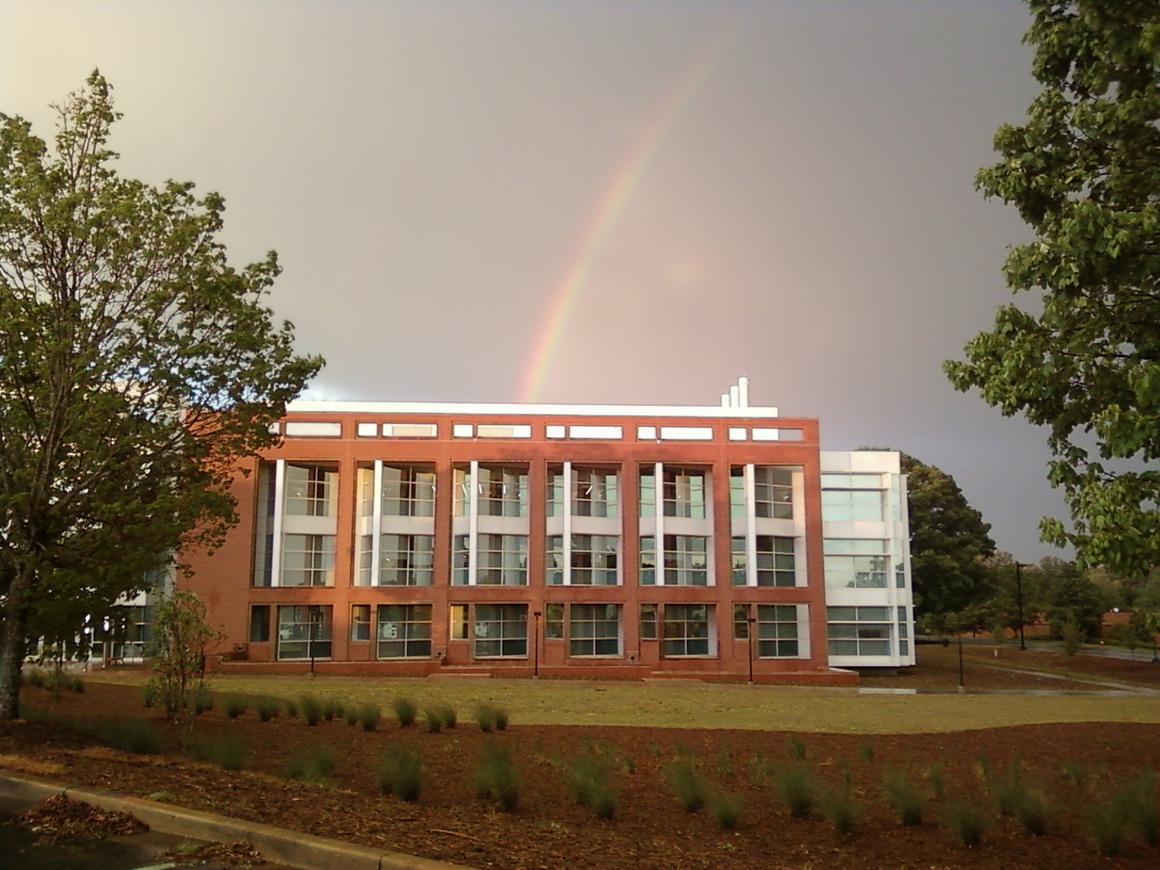 Openings in the Lab
We are accepting graduate students for PhD study in one of two programs: Genetics or Biochemistry and Molecular Biology. If you are interested, please contact Dr. Paul for more information. To apply, you must apply  directly to the Clemson University Graduate School, but feel free to let Dr. Paul know you plan to apply.
We will have two openings in the Fall 2016 school year for undergraduate researchers. Please contact Dr. Paul for more information.
About Clemson
We are part of the Dept. of Genetics & Biochemistry and the Eukaryotic Pathogens Innovation Center (EPIC) at Clemson University in Clemson, SC USA. Clemson University is a medium-sized public university (17,000 undergraduates & 4500 graduate students) that was ranked 21st in the US News & World Report 2015 rankings for best public universities. Clemson is currently expanding its research enterprise and in the past 10 years has invested heavily in research infrastructure and faculty hiring in order to establish Clemson at the forefront of research and technology, both nationally and globally.
The town of Clemson is small (13,000 residents) and is located in the northwestern corner of South Carolina, nestled into the foothills of the Blue Ridge Mountains. We are surrounded by lakes and rivers and are a short 45 minute drive to the mountains, which offers camping, whitewater rafting, and great hiking trails with waterfalls, swimming holes, and breathtaking overlooks. We are 45 min. from Greenville, SC, a thriving metropolitan area with everything from gourmet restaurants, Broadway theater, minor league baseball, and a thriving live music and comedy scene. It's a little farther to the beach, but the Atlantic Ocean is still very accessible: Charleston and Myrtle Beach are only 3-4 hours away by car. Although we are tucked away in a quiet corner of South Carolina, it is easy to get to anywhere in the world from here. We are about 2.5 hours from two major international airports in  Atlanta, Georgia (ATL) and Charlotte, NC (CLT). Closer by is the Greenville-Spartanburg airport (GSP), which has direct flights to many major American cities, including Dallas, Houston, Chicago, Washington DC, and New York.